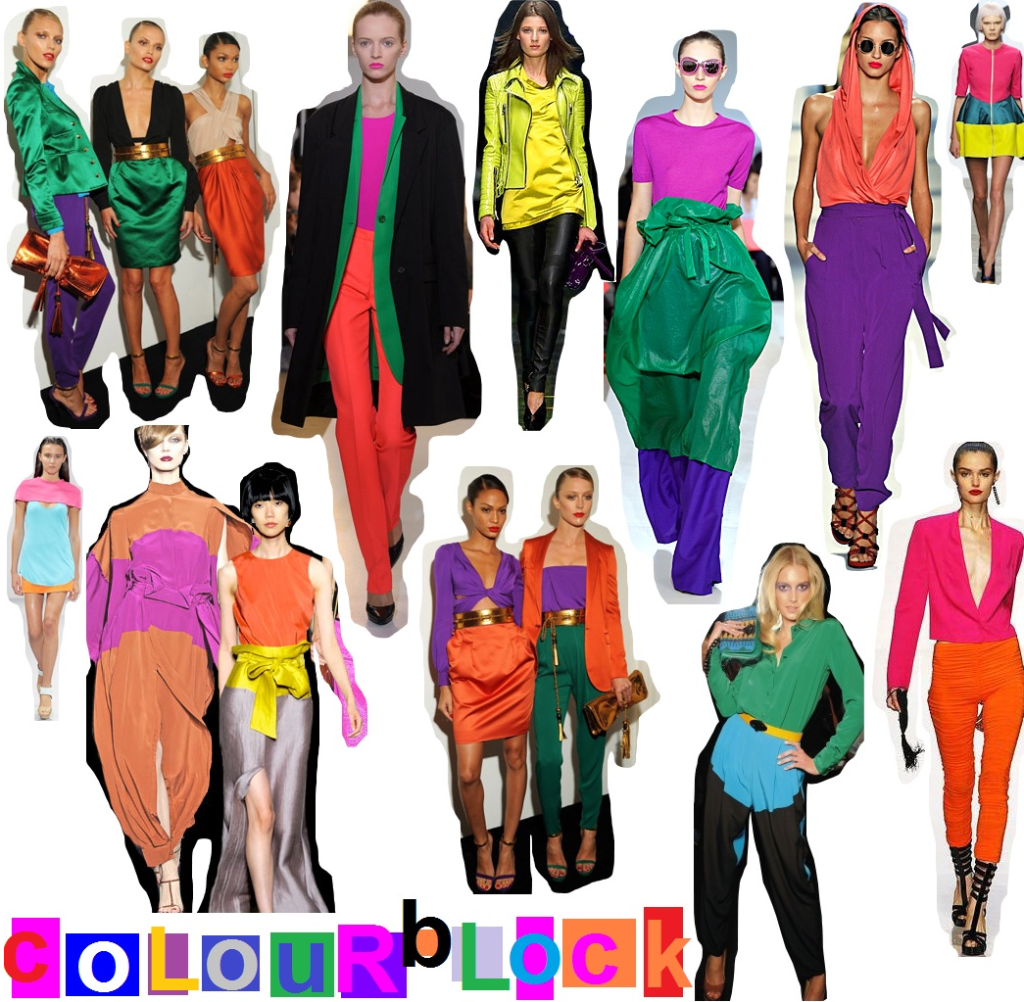 Many clothes come with color blocked prints already, but you can also color block yourself with clothes you already own. Pairing a different colored blazer over your blouse can be a great way to color block or you can even color block your makeup! But if that is too bold for you, you can try color blocking with accessories. Although I think it is best to color block your clothes and keep you shoes and accessories neutral. If you are unsure of what colors would look good together, you can use a color wheel to guide you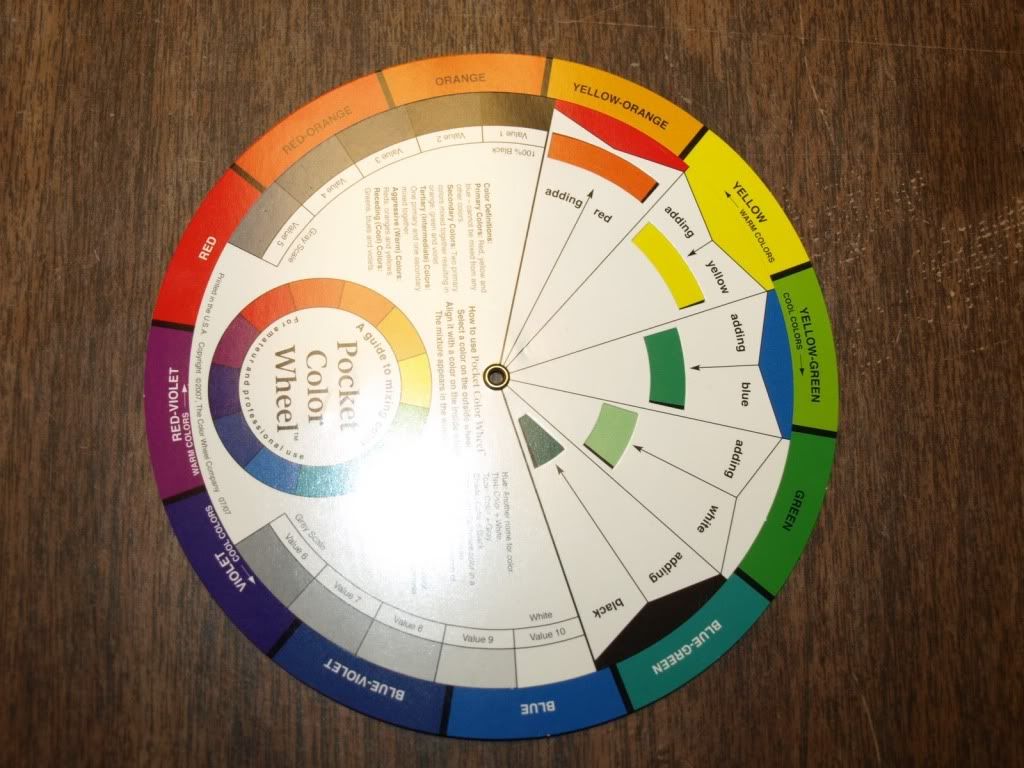 Some colors you can pick from the color wheel are:
colors next to each other
colors that form a triangle
colors that form a T
colors that form a L
colors that form an X
I have included some pix below of color blocked outfits for inspiration!