I had a rough first day at work today, but I came home to a great package in the mail. I received my prize from
Love Your Natural Hair Blog
and it made my day much better, even though I have to be at work at 4a and I just got home from work...smh. The package was so great, that I am considering sending her a gift in return since her bday just past. Check out the package below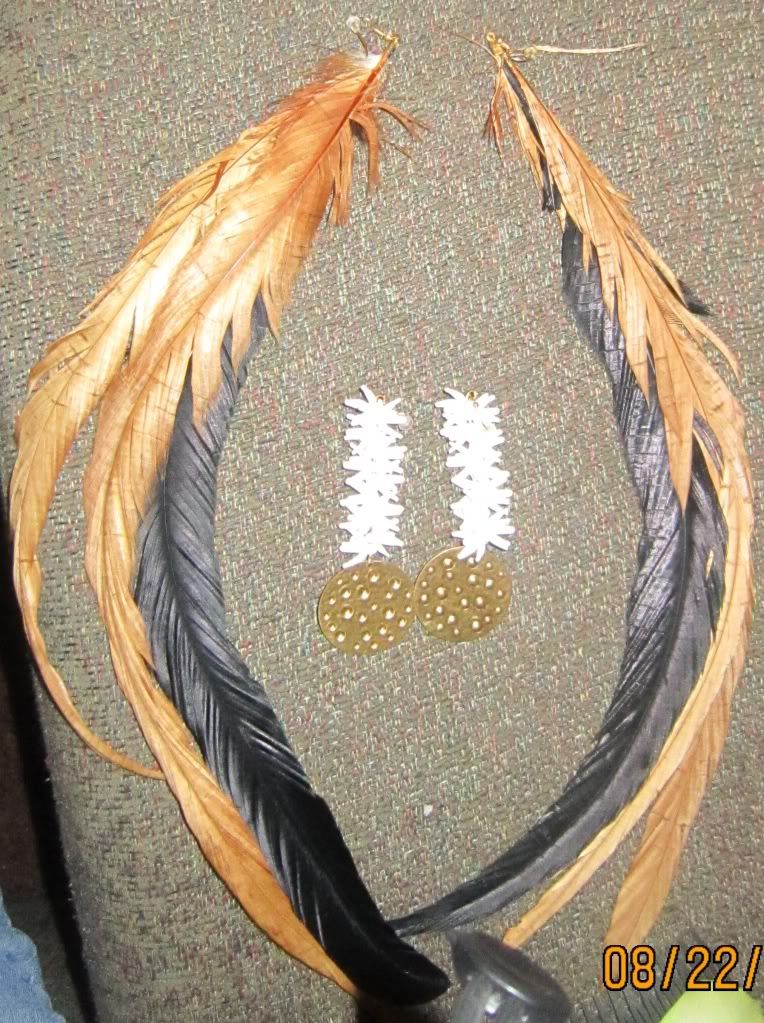 2 pairs of earrings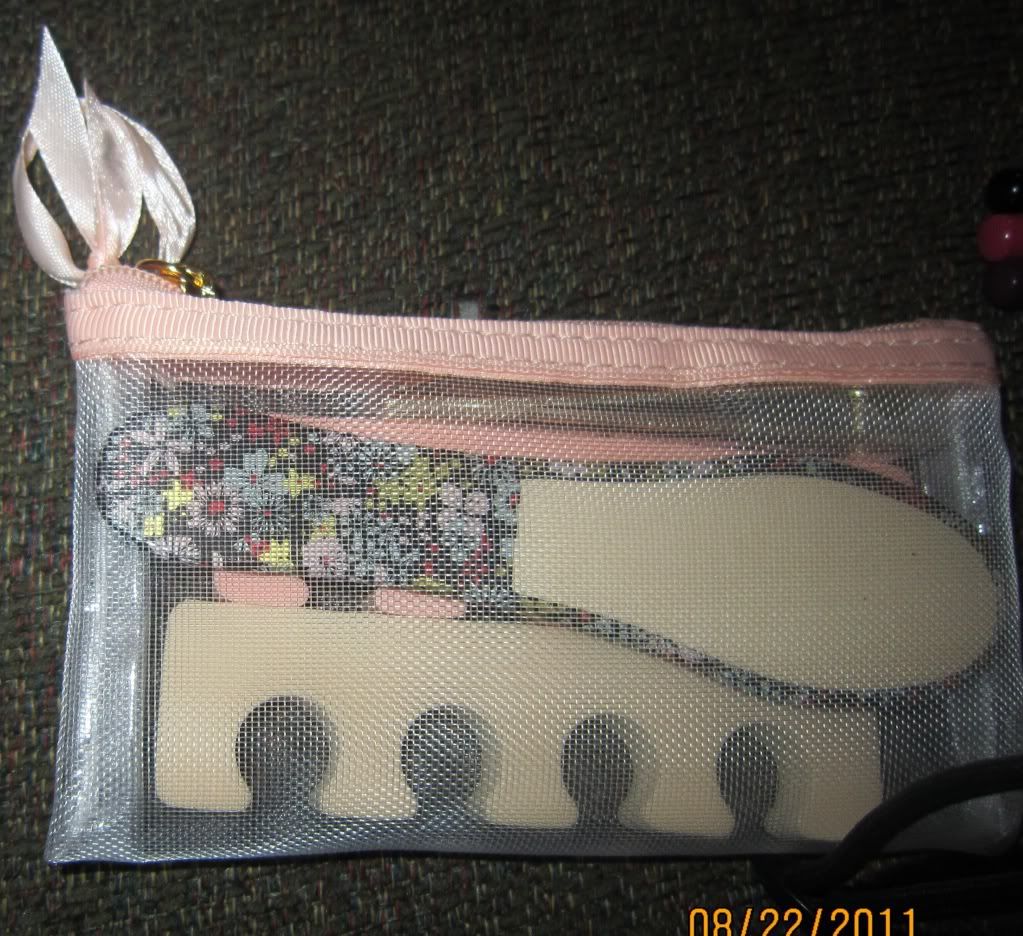 pedicure kit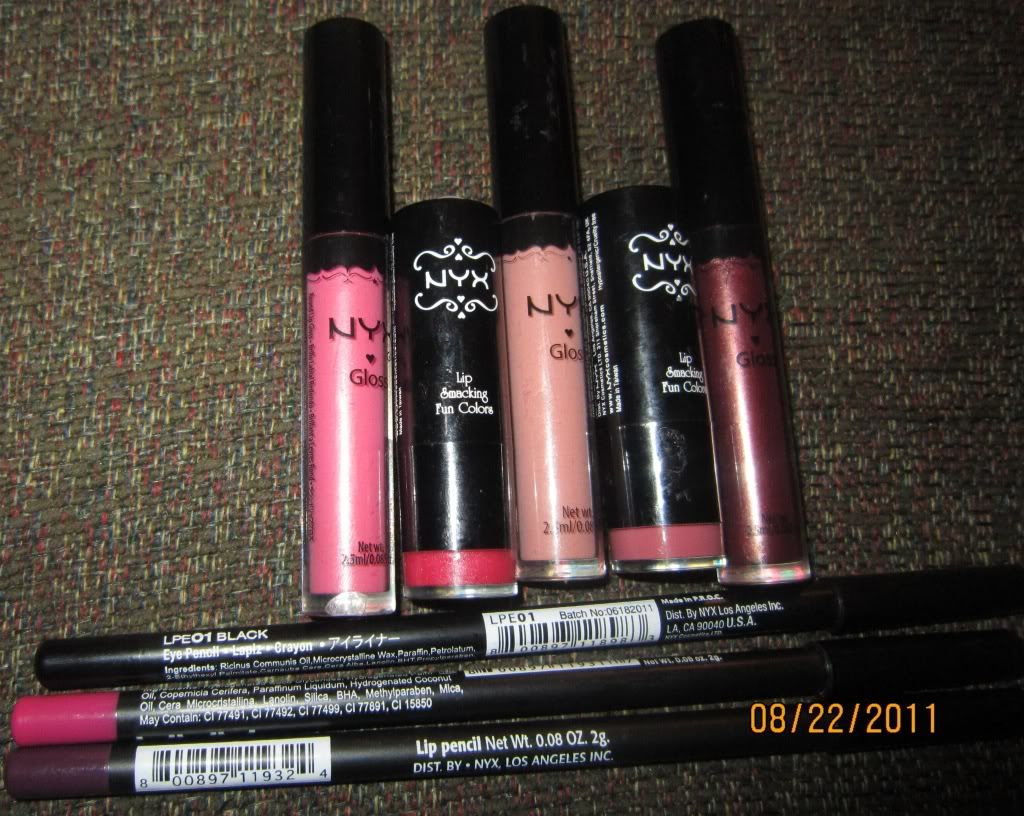 NYX Lip Products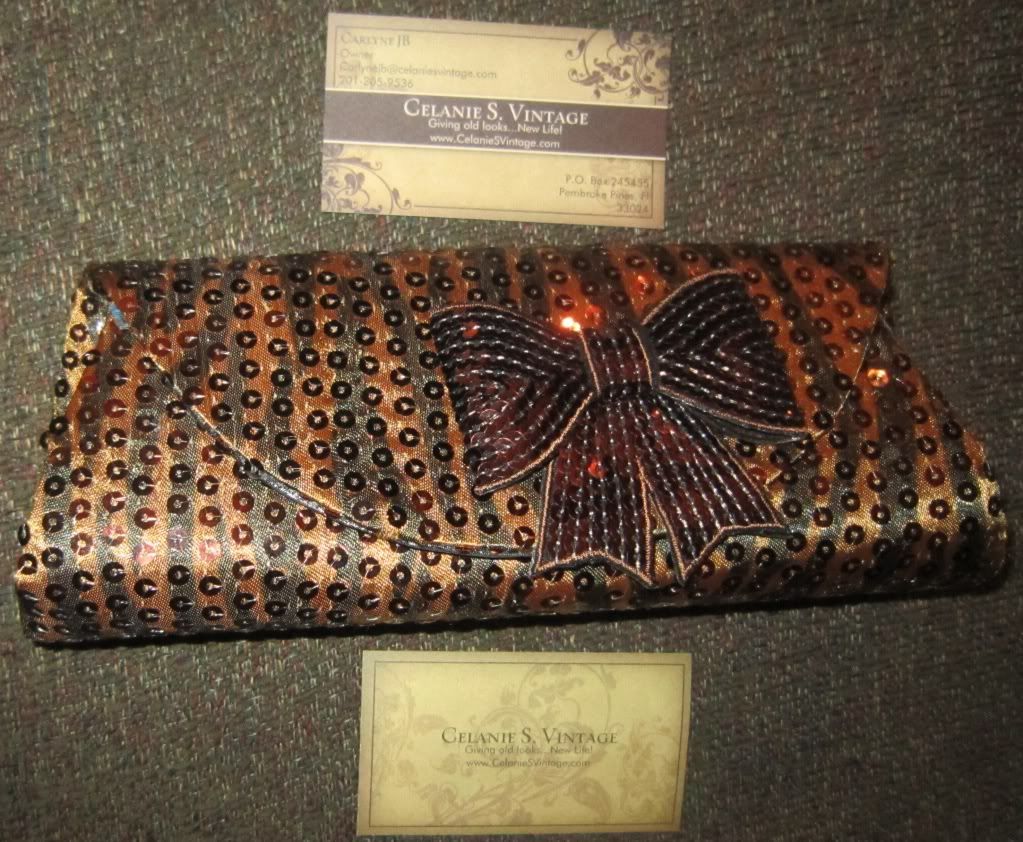 clutch from from her own line
Younikness hair accessories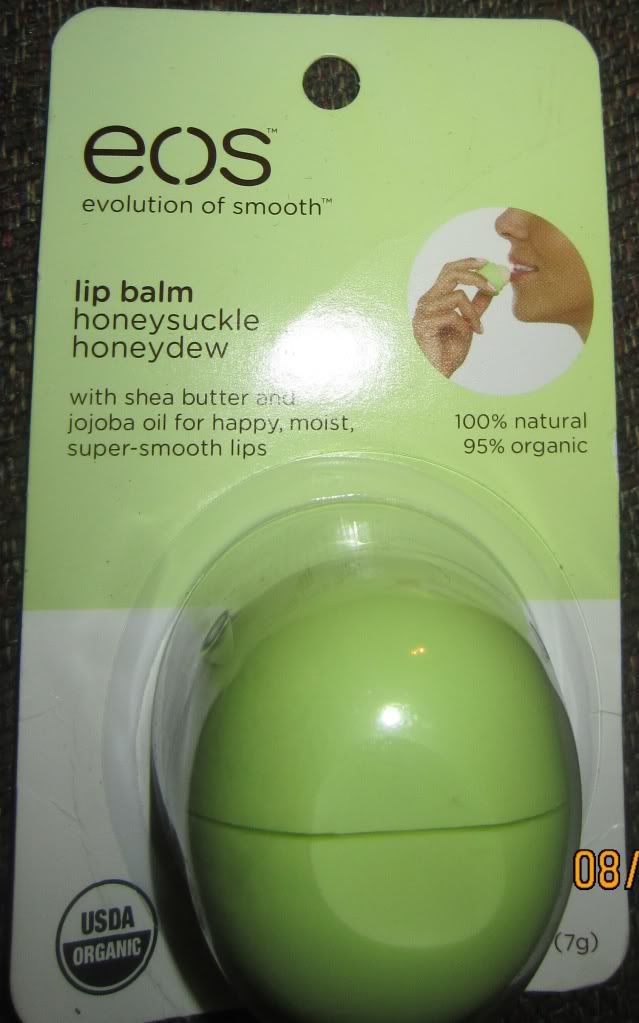 I love trying new lip balms!!!
I got 2 of each product!!!!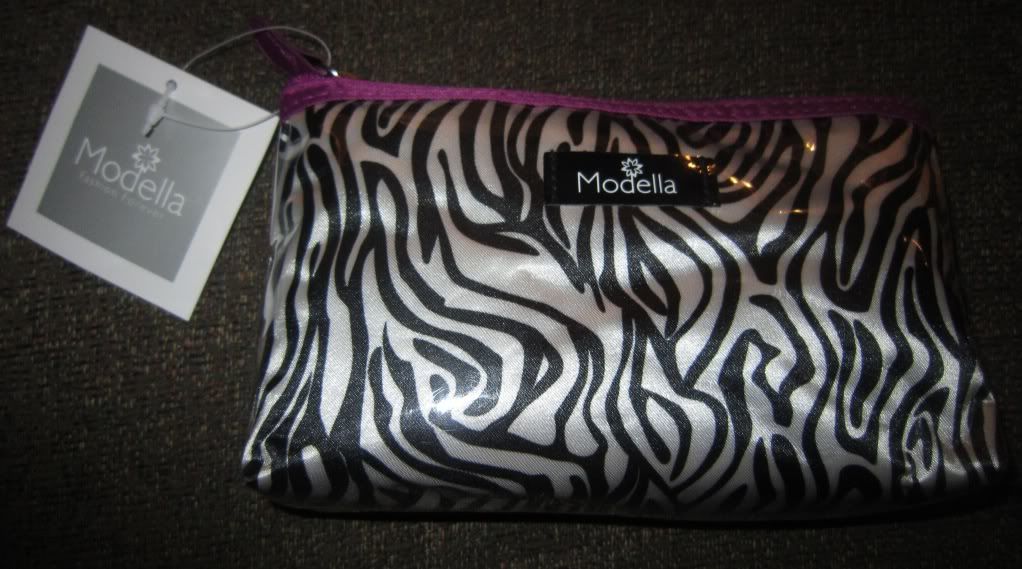 makeup bag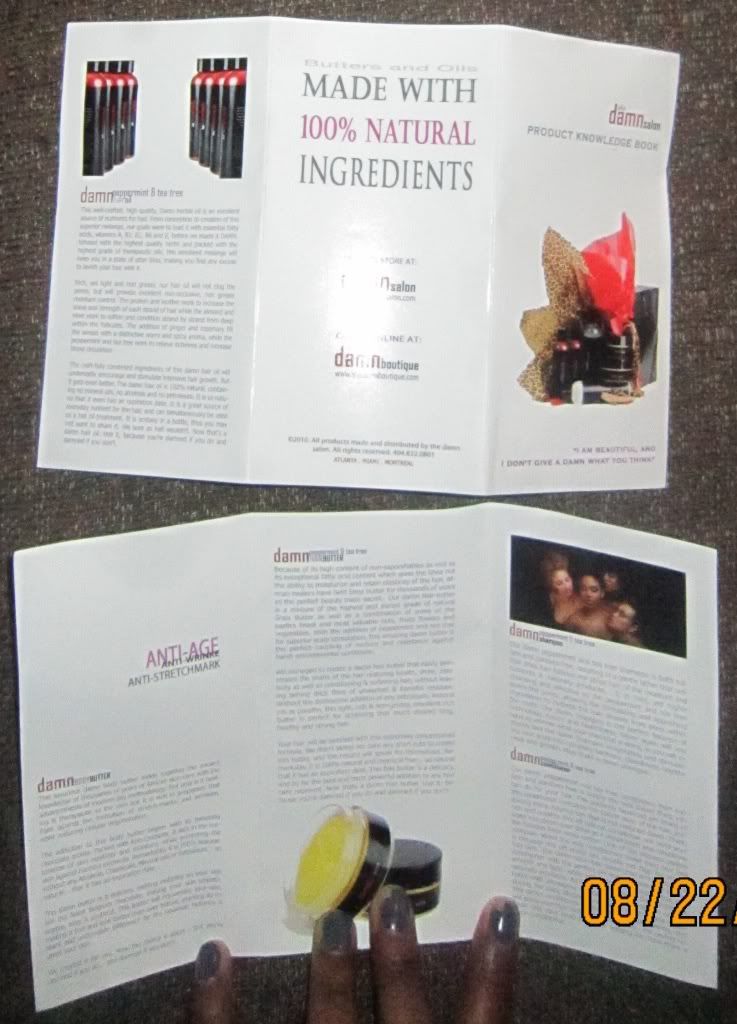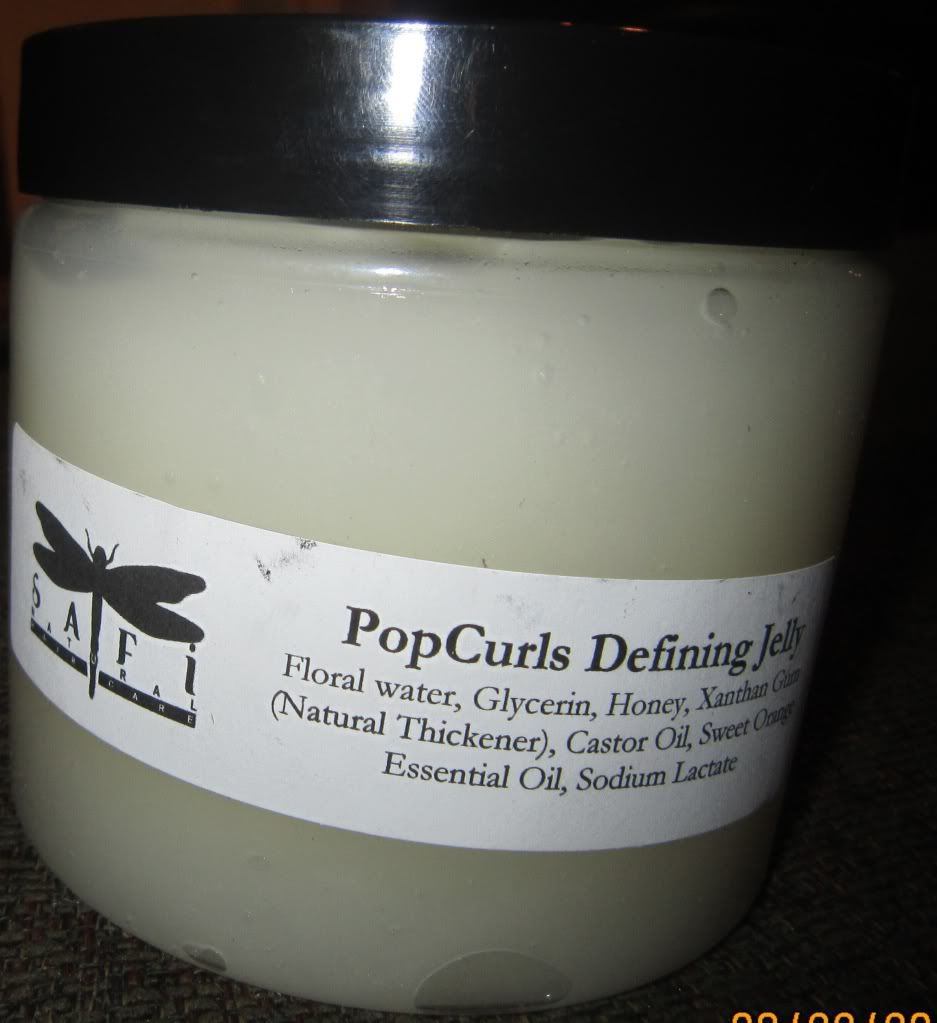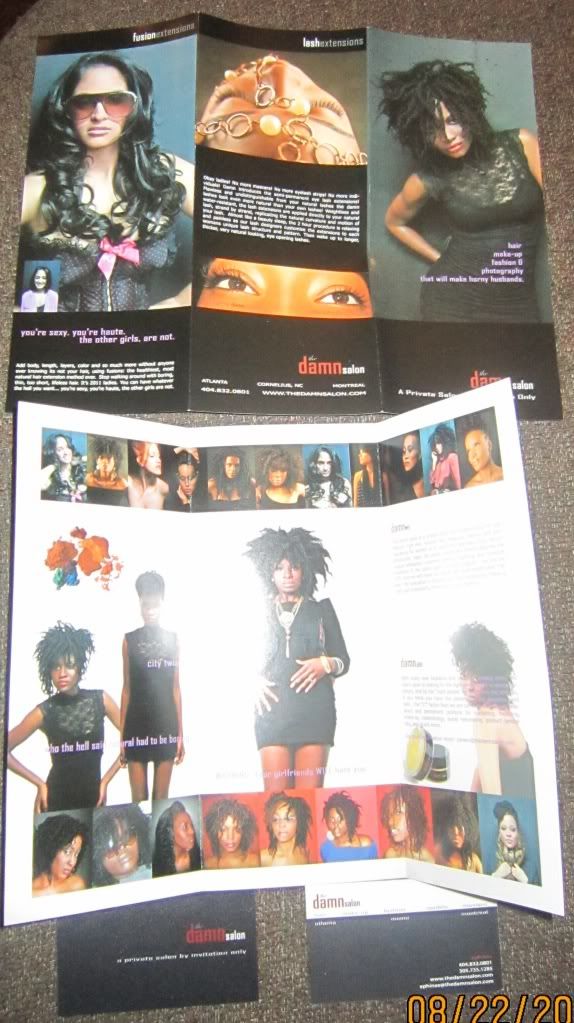 And speaking of birthdays, I also celebrated my birthday this month and my lovely neos bought me some Carol's Daughter's products. So between all of these new products, expect plenty new reviews among the many other I already had lined up.