@
curlychellez
hey, I have a question how to stick with a healthy routine on having healthy natural hair with a busy schedule.....
Answer:
This question certainly applies to my situation right now since I have been working crazy hours at my job as well as in the process with moving, which is why I have been neglecting the blog lately. For the past couple of weeks, my routine has been very simple;
I wash my hair once a week, and since I dont have time to sit under my dryer to deep condition my hair, I just wash my hair right when I get in the shower, then I apply conditioner to my hair and let it steam under a shower cap while I perform my shower rituals, so it gets about 15 mins of steaming time before I detangle and rinse with cool water.
next I moisturize and seal
then I brush my hair into a bun and put on a satin scarf
each night I just rebrush my bun to neaten it up and put my scarf back on before going to sleep
the bun pretty much lasts all week!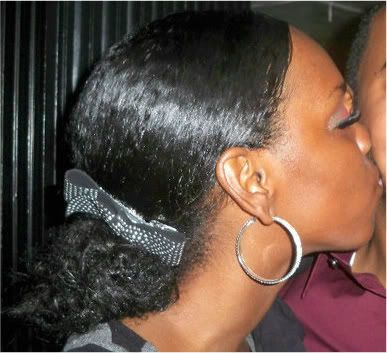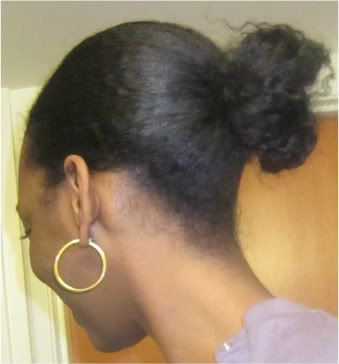 So that is pretty much what I have been doing and it works great with my busy schedule, for those who can not bun their hair due to length, Im sure you can do a similar thing with a puff. But if you dont like a bun or puff, you can opt for twists. When I was in school, I would sometimes put my hair in twists and leave them in twists for a week, then when it was the weekend, I would unravel the twists for a twist out. The twists are a great option, because it allows you to wear the twists in different styles throughout the week. And you can even cowash with the twists still in.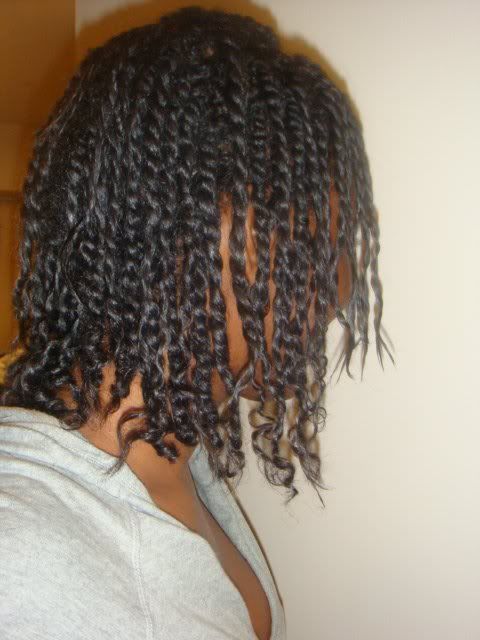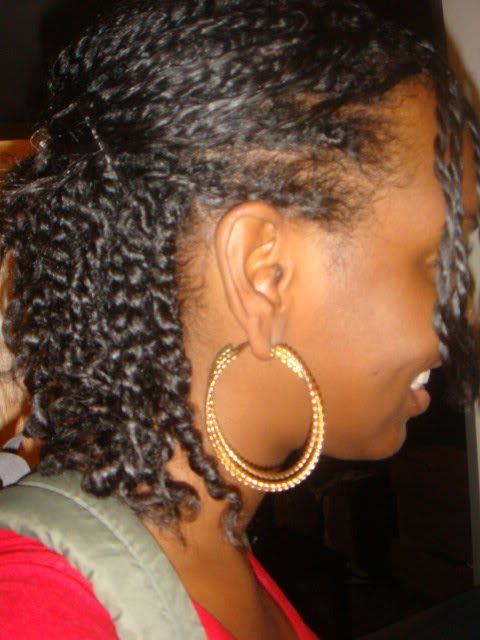 So to make a long story short, find a style that will last at least a week (bun, twists, etc.), and find one day in the week, where you can dedicate the time to wash, detangle and style your hair, and keep your hair like that for as long as it lasts or until your ready to wash again. Just remember to moisturize and seal as needed throughout the week and protect your hair when you go to sleep. Its as simple as that! And if all else fails, you can always wig/weave it up!!!!