Since I went AWOL on ya'll I decided to do a post to update you all on what I have been up to. In August I started a 2 new jobs which has been hectic. This is my first time really working without going to school, so I am working full time. And since I have 2 jobs I have been working 7 days a week with crazy hours so in my down time I mostly just eat and sleep LOL. I really feel like an old woman b/c I never want to go out anymore b/c Im always tired. I also moved into my new apartment in September, and I still haven't fully moved in because of my busy schedule. I still have a storage full of my stuff which I need to clear out because I am wasting my money each month on it. So I apologize for neglecting the blog, but my life has been crazy lately. But I will leave ya'll with some pix from while I was away.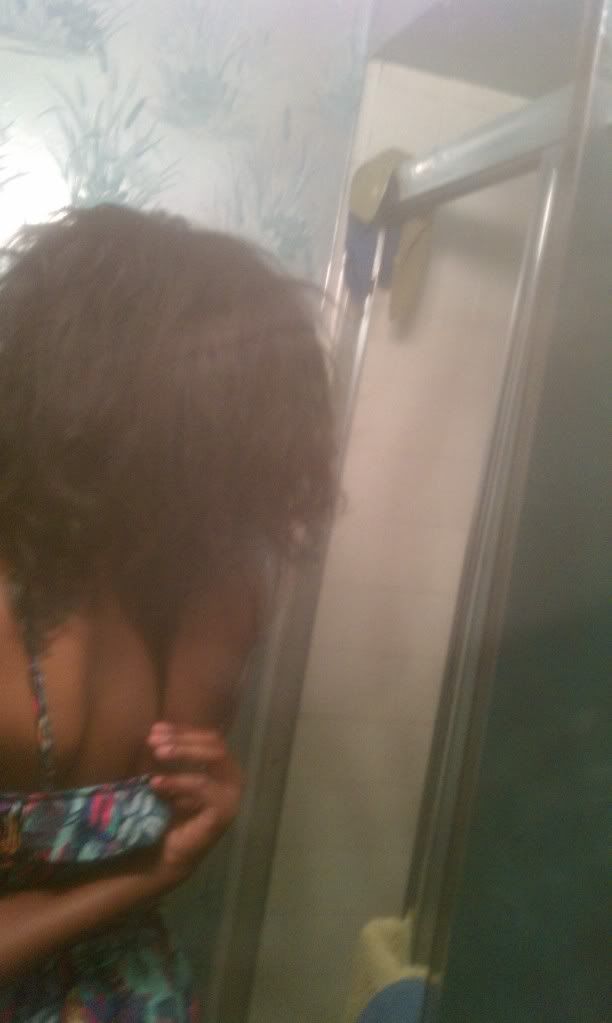 length check on 9/4/11
length check 9/4/11 on an old roller set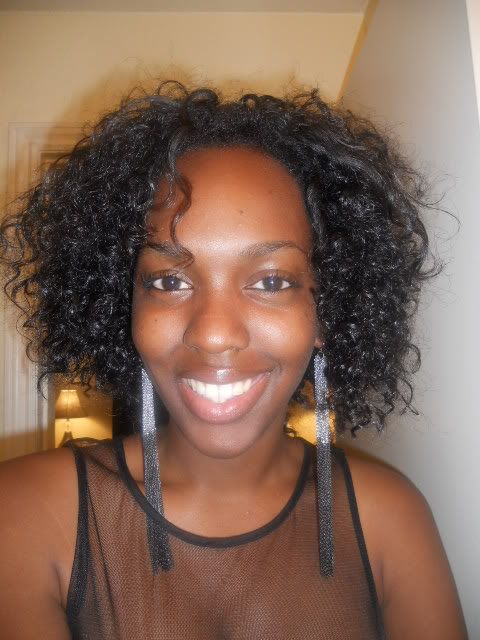 Outre Evony Half Wig, I cut it significantly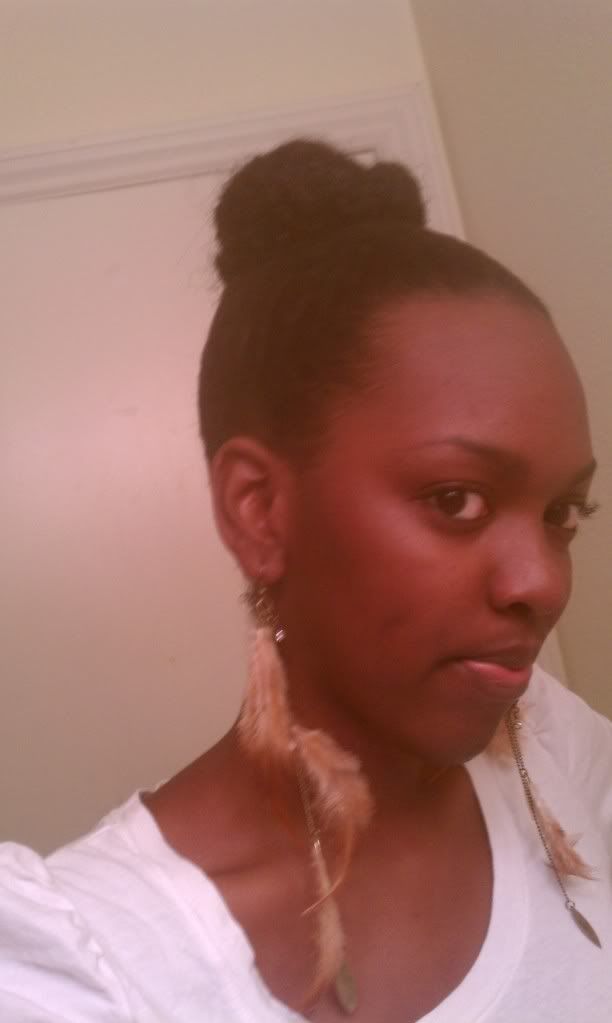 bun using Marley Hair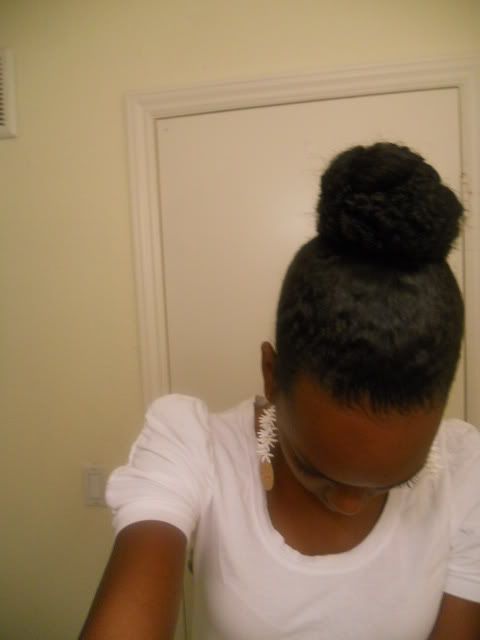 you can see my real hair peaking out of the bun LOL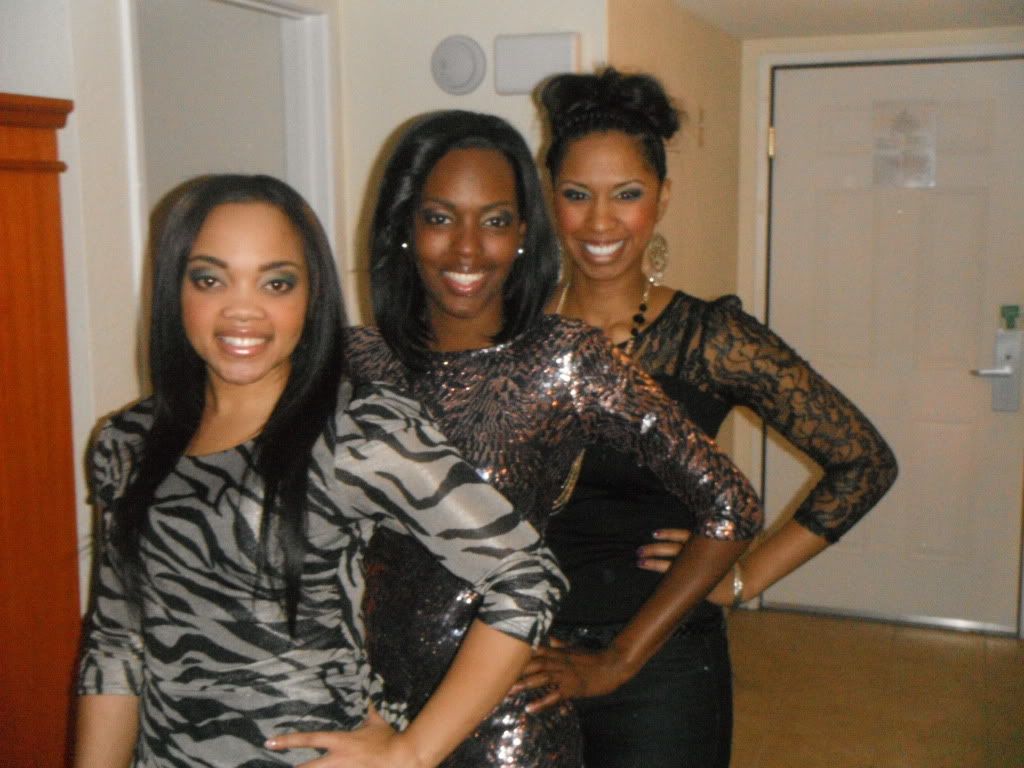 spent NYE in Vegas with my sands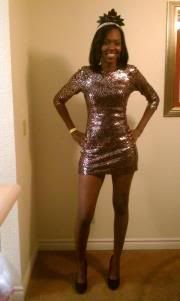 Happy New Year!!!