Yesterday I finally took my weave out after 3 months! I detangled my hair in sections using Just for Me Hair Milk Straightening Mist and my Ouidad Double Detangler. I twisted each section after detangling and ended up with 16 twists. Since I was in a rush I just did a quick wash and condition, so Ill have to take the time this week to give it a good wash and DC.
I started taking the weave out at about 4:30p and I had a dinner date at 7:30p so it was a really rushed process. I literally went out the door with dripping wet hair, like my hair was actually dripping down my neck while at dinner (so embarrasing!) And to make matters worse, the guy I went to dinner with has never seen my natural hair b/c I met him while my weave was in, so Im sure this wasnt a good first impression LOL. And speaking of wet hair, I also wore a tank top and jeans to dinner! This is why I love love Southern California, because I am able to go out at night in January with wet hair and a tank top and not be cold! But anyways, I kind of rushed our dinner date because I told my roomie that I would be ready to go out at 9:45p, and I still needed to change and get my makeup done!!!!! Well I made it home at 9:30p and we were out the door by 10:30p and made it to Hollywood around 11:15p
Pics of the transformation are below!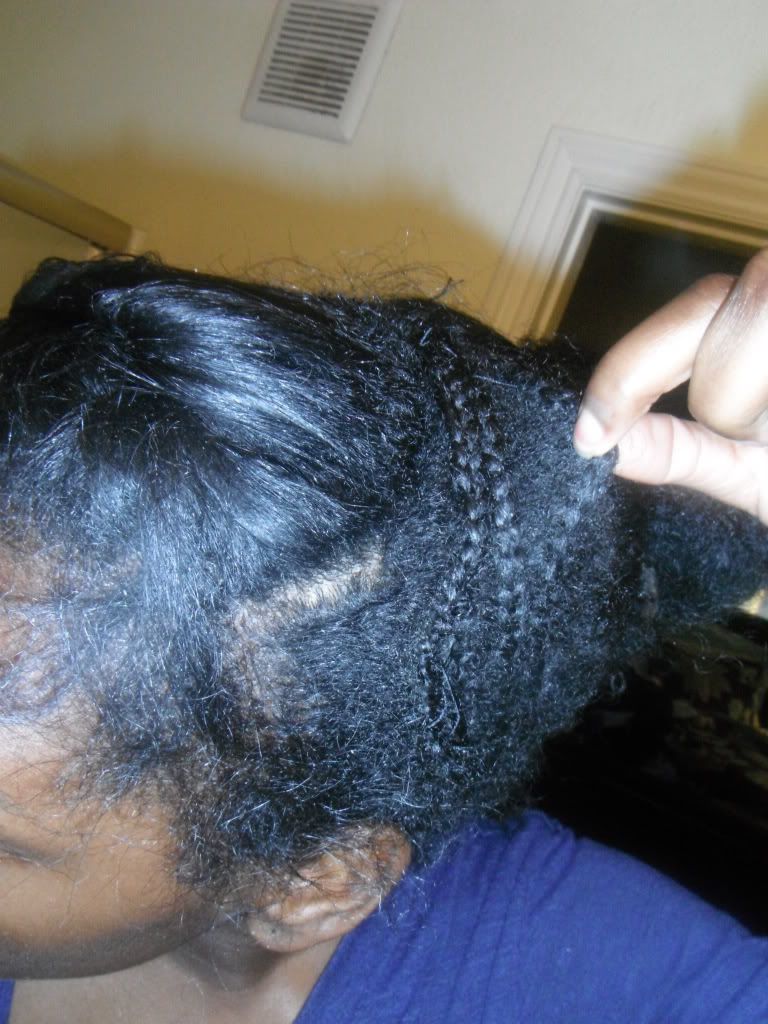 new growth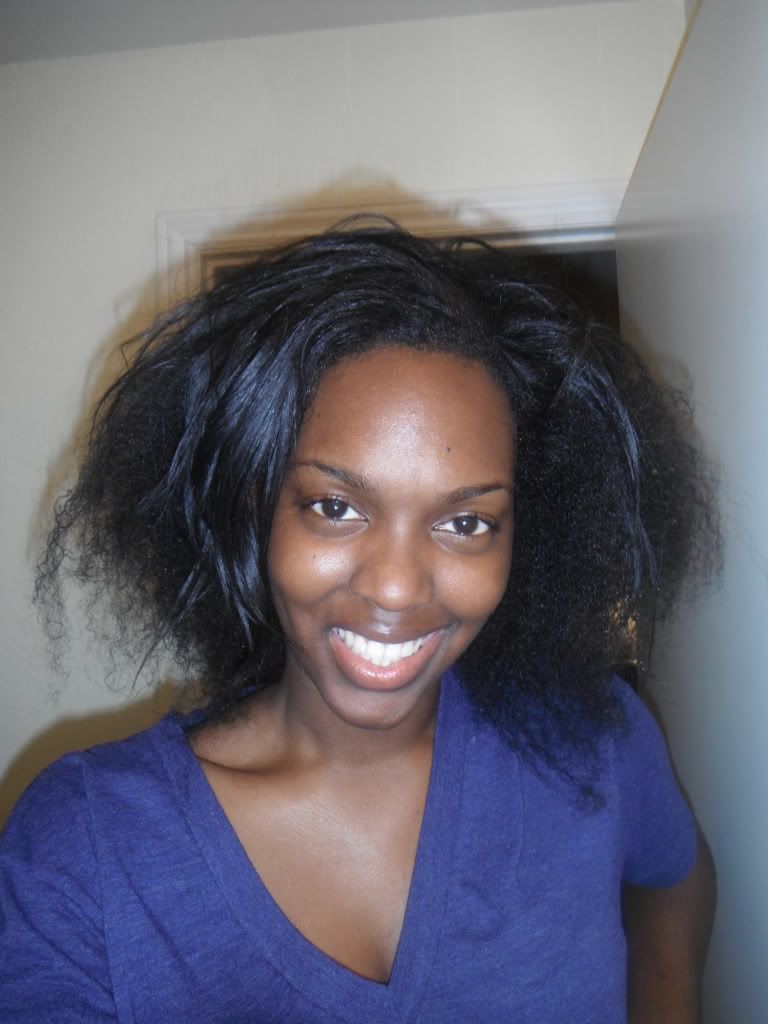 the weave is out!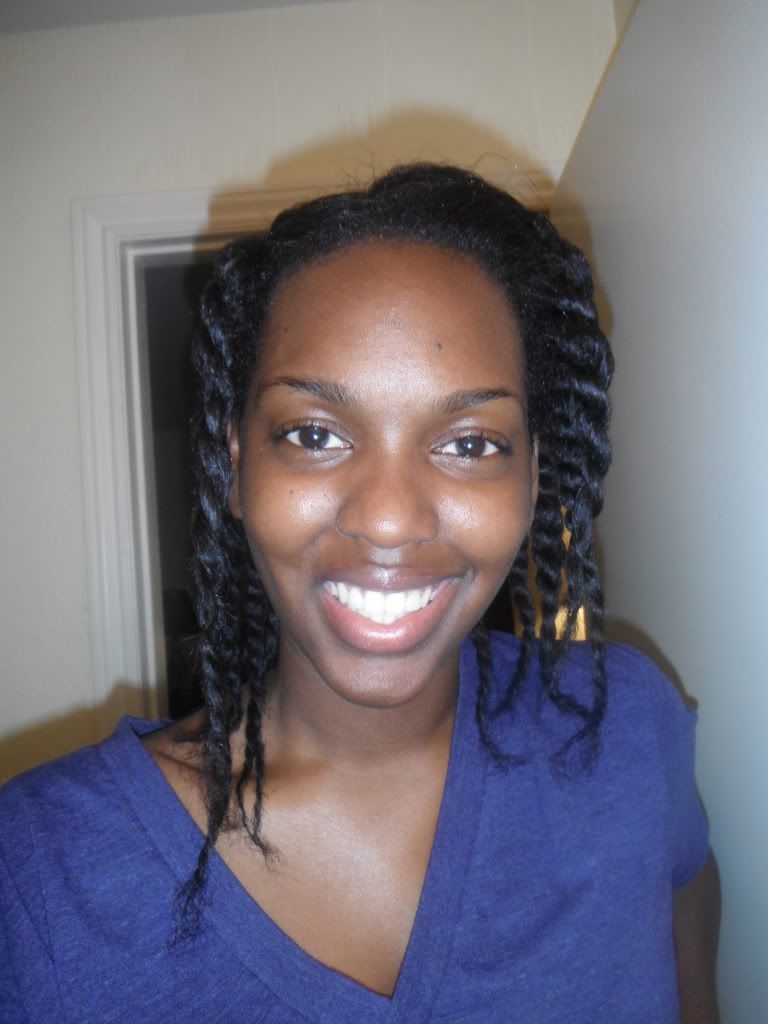 after detangling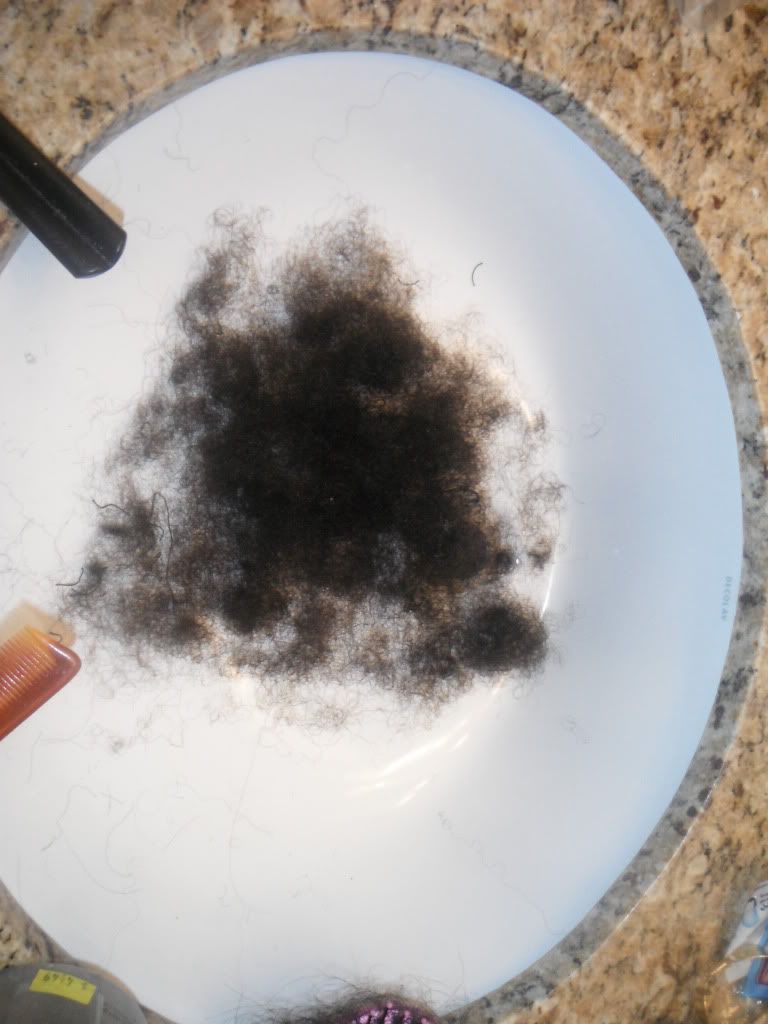 shed hair
the curls are back!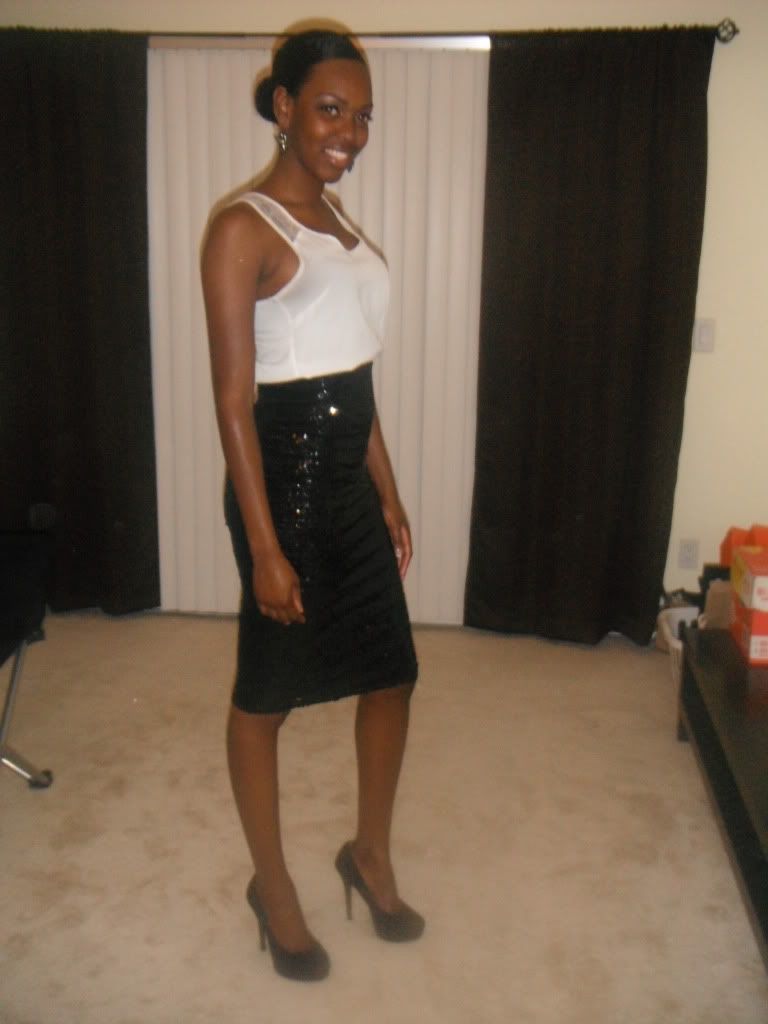 ready to head out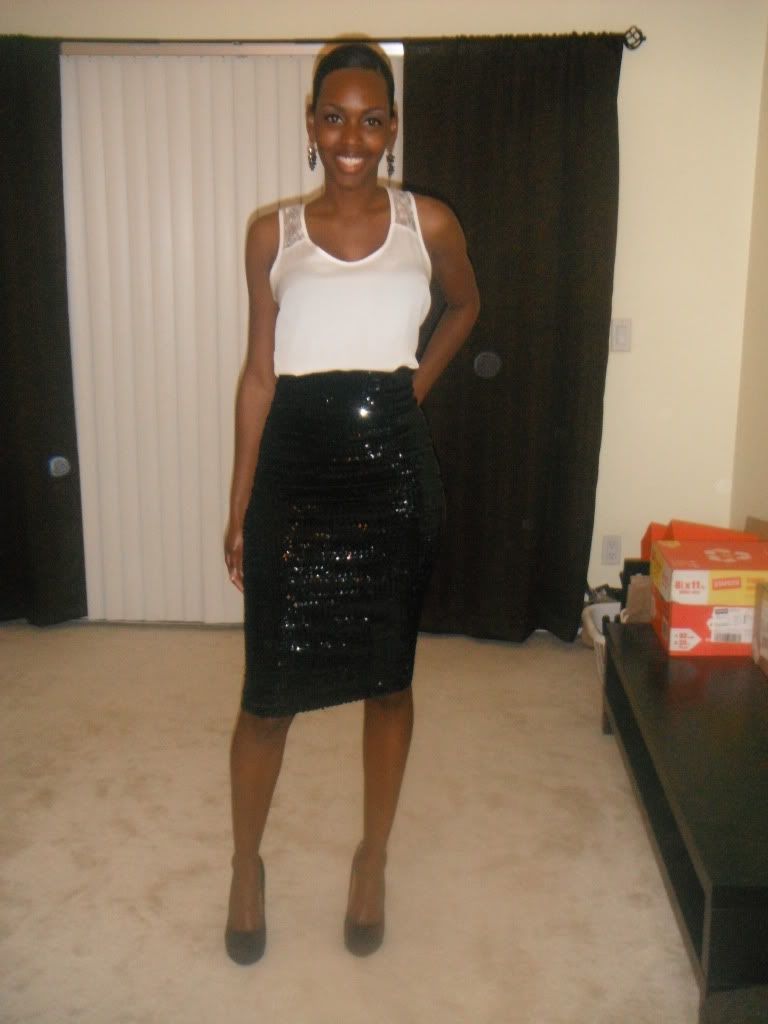 earrings & top: F21, skirt: Asos