Since my roller set failed, I decided to try bantu knots on them. I put my hair in 16 bantu knots. I 2 strand twist each knot and used an ouchless rubber band for extra hold on each knot. I used Doris New York Olive Oil Cream on each knot in hopes of it providing some definition.
completed bantu knots
the rubber bands I used
The next morning some of the knots had unraveled, leaving sections uncurled.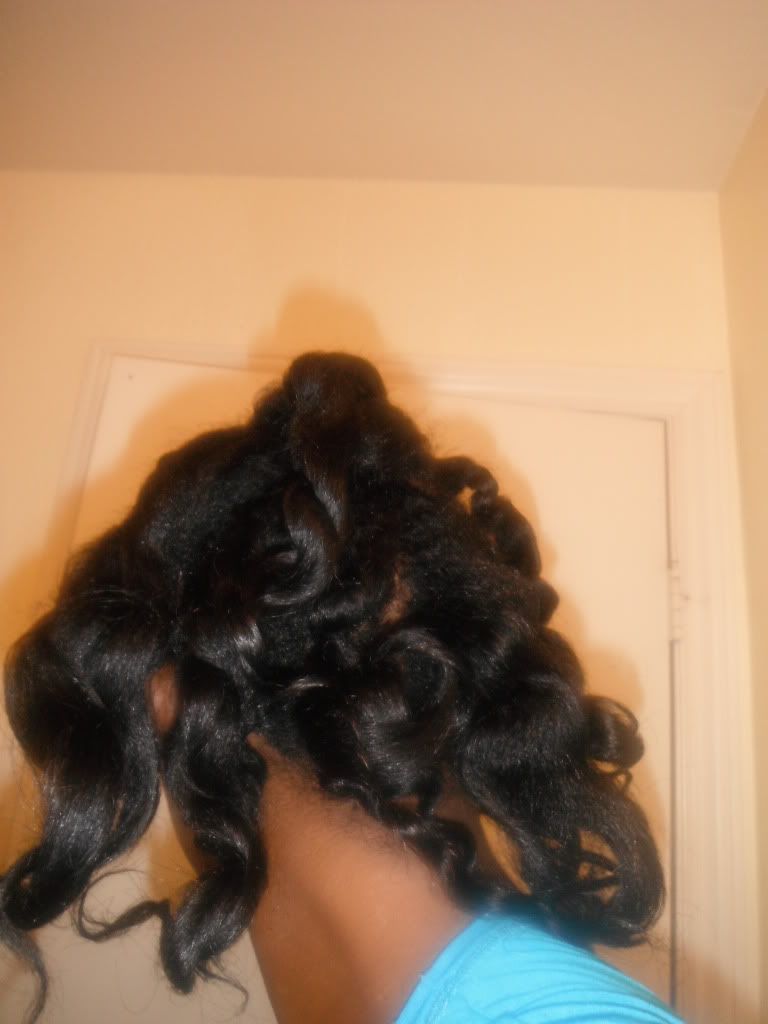 this is how it looked when I took out the knots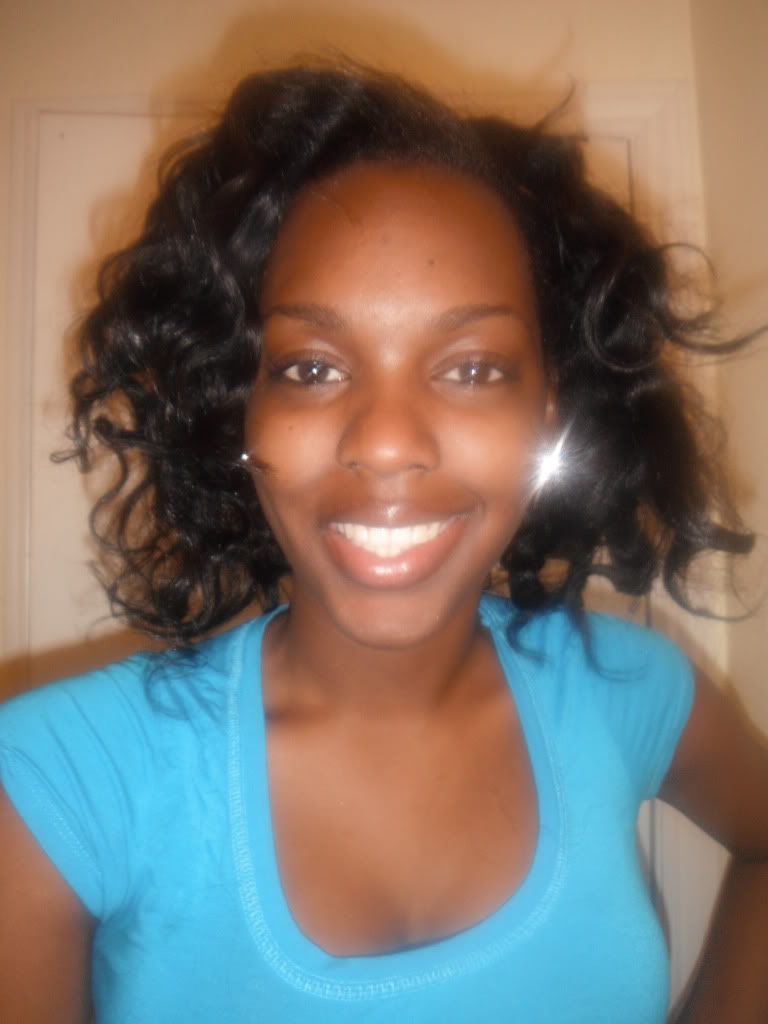 this is how it looked after fluffing
I used my curling wand to fix those sections since I did not have time to reset them on bantu knots.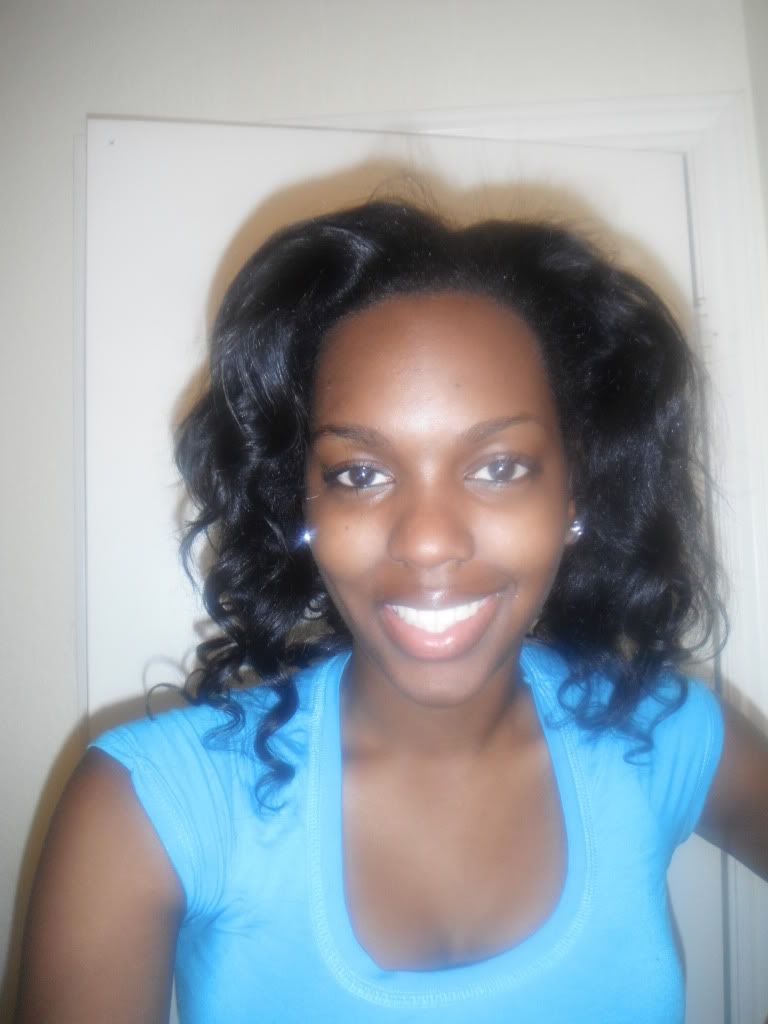 after fixing it up a bit
Since I was going to work I pinned all may hair up and then let it loose when I went out after work.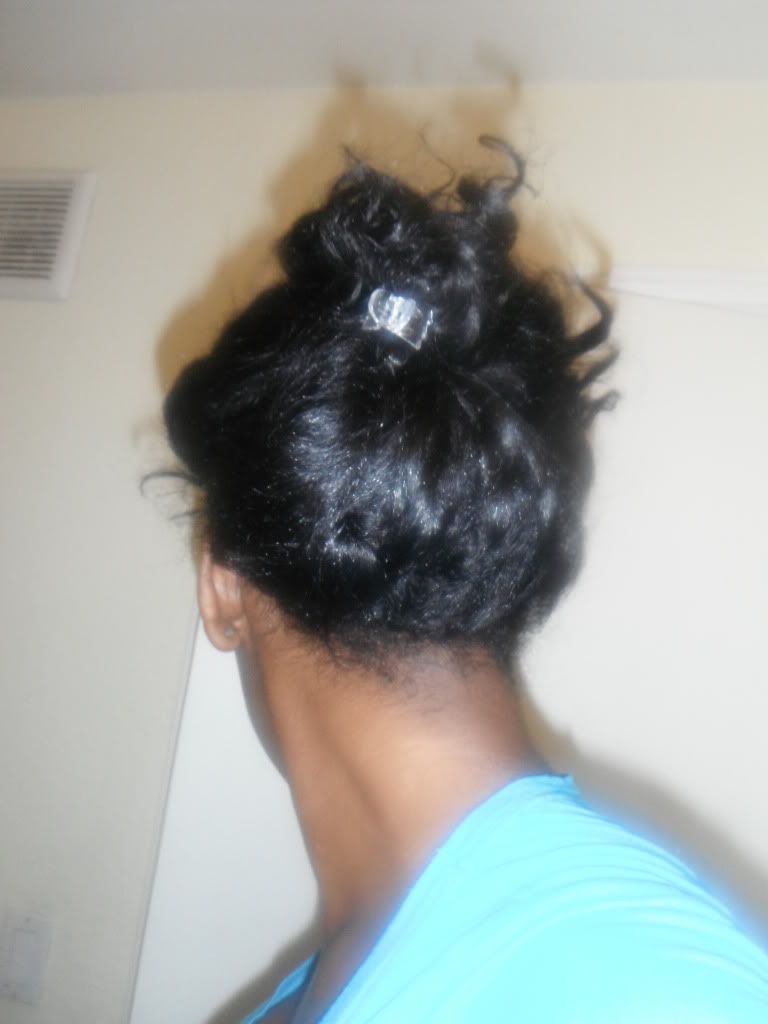 pinned up for work
Since it was looking a little crazy when I let my hair down, I smoothed my hair over to one side and held it in place with bobby pins.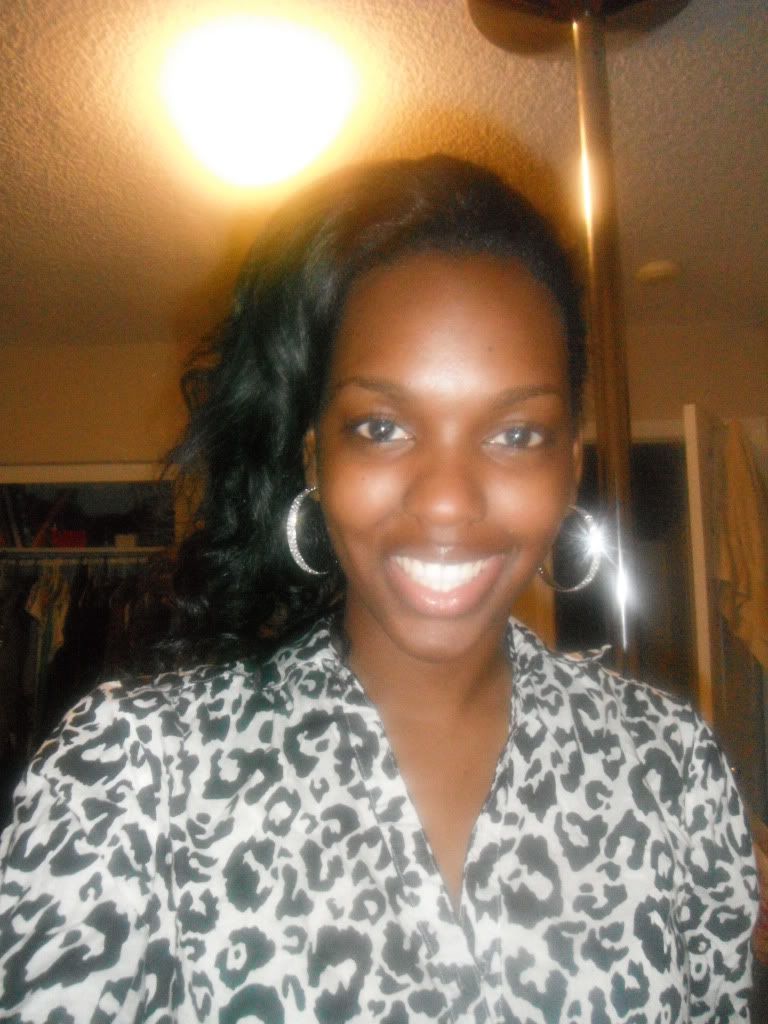 pinned to the side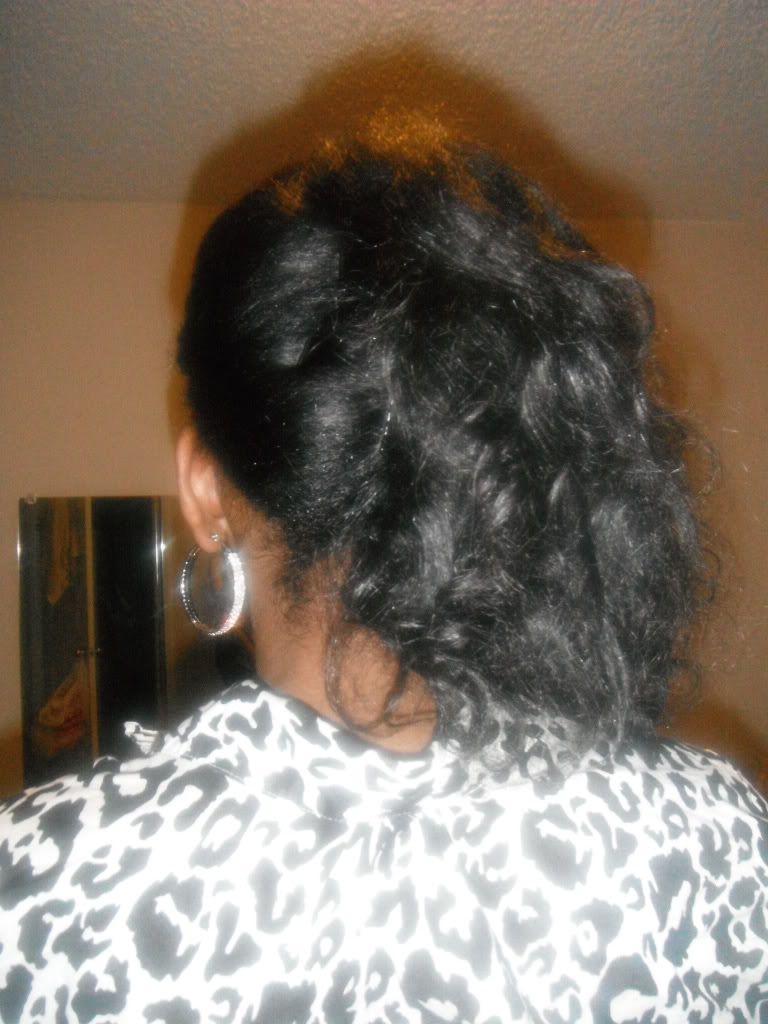 back view
This style actually made it through the night.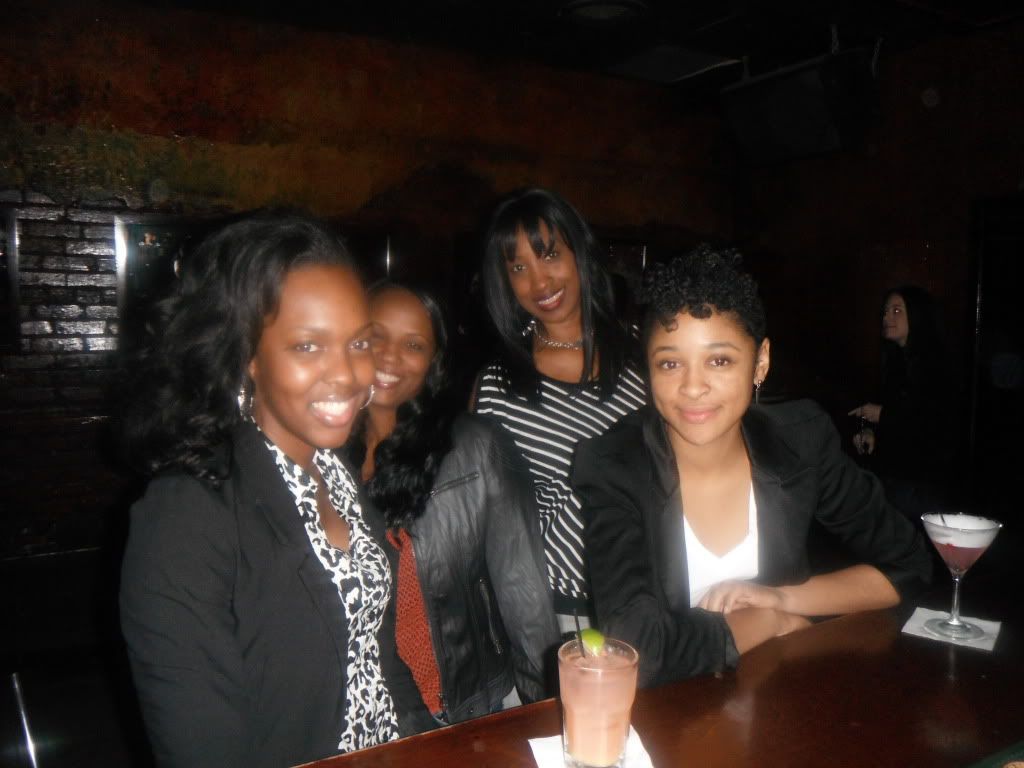 seemed to hold up well in the humid bar...and my bestie is natural too!
When I got home I put my hair in 5 bantu knots with no product.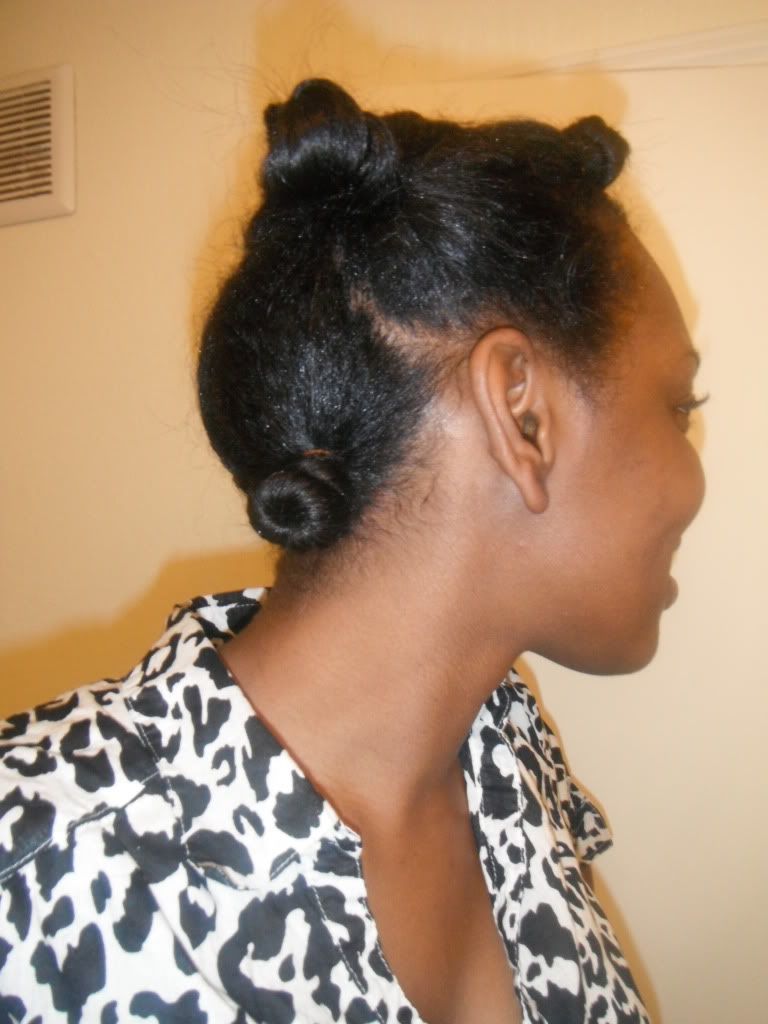 hoping for 2nd day hair
When I unraveled the 5 knots, I actually liked my hair better than the day before.
day 2: unraveled bantu knots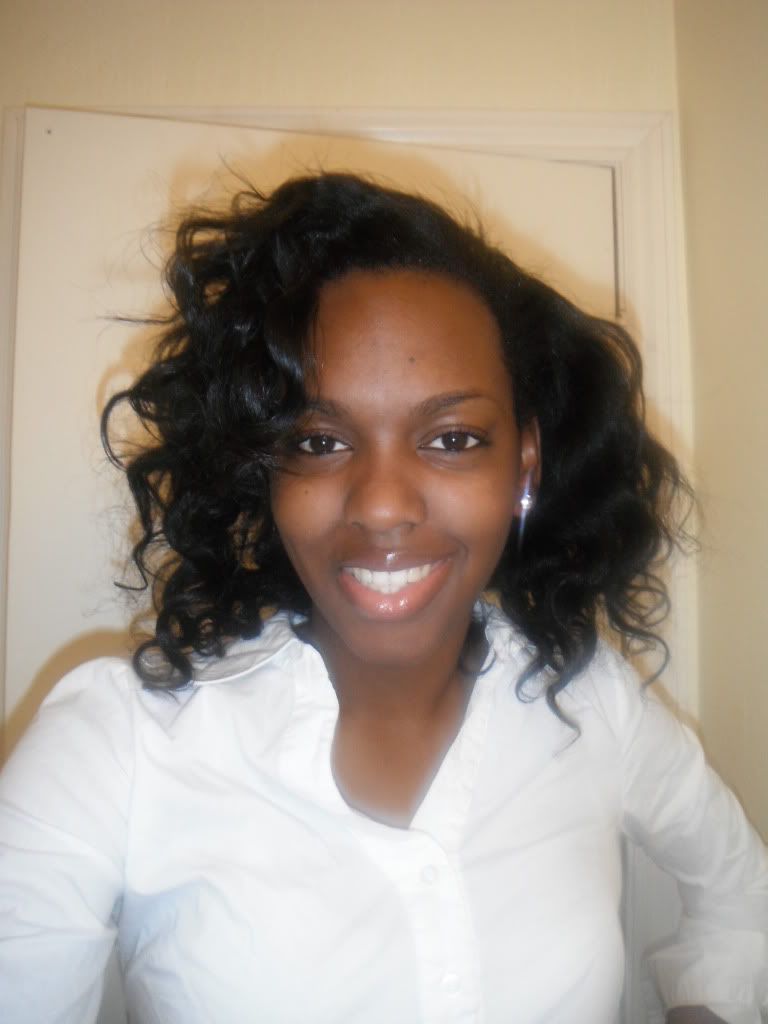 day 2: fluffed out
Too bad I had to go to work where I have to wear a hat with my hair pulled back.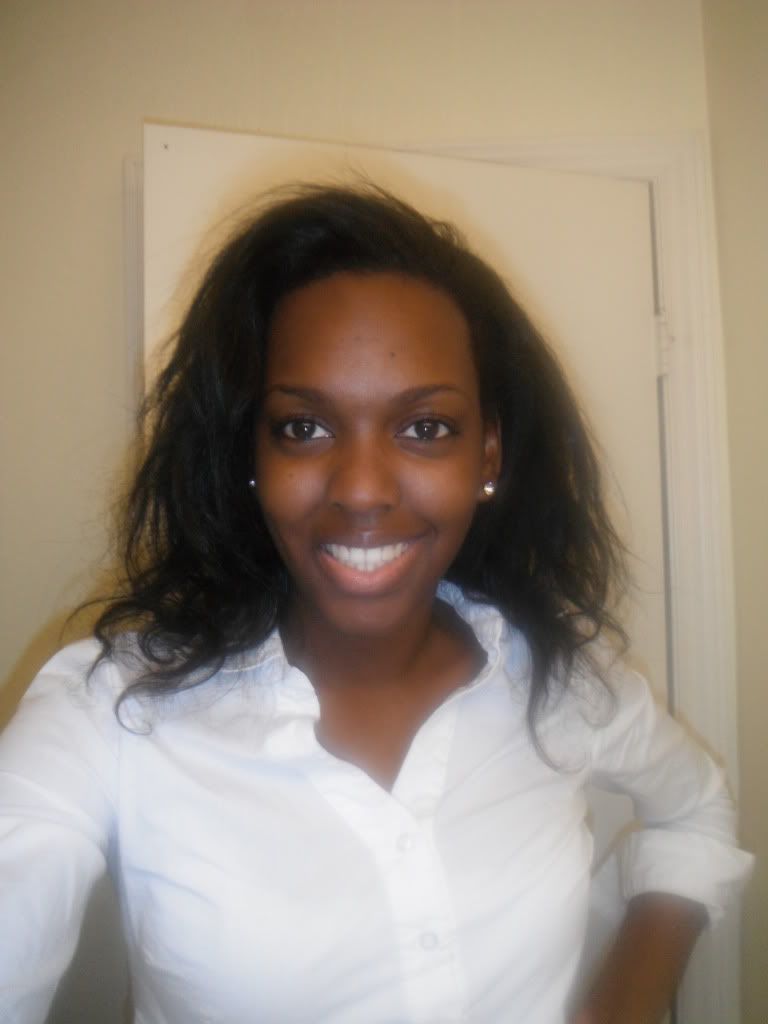 day 2: after work


That night I put my hair in 5 bantu knots again. I wasn't really concerned about how my hair would come out though since I knew I would have to wear a hat again at work. But I took pix for you all anyways :)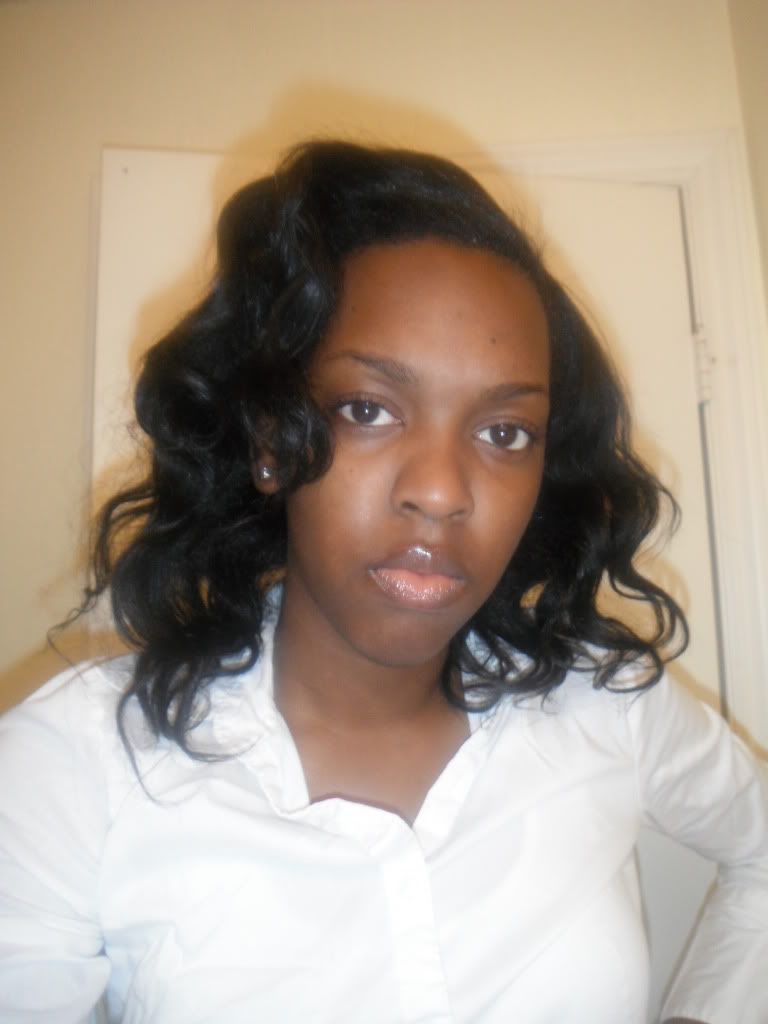 day 3: before work
(excuse the mean mug...i wasnt feeling well)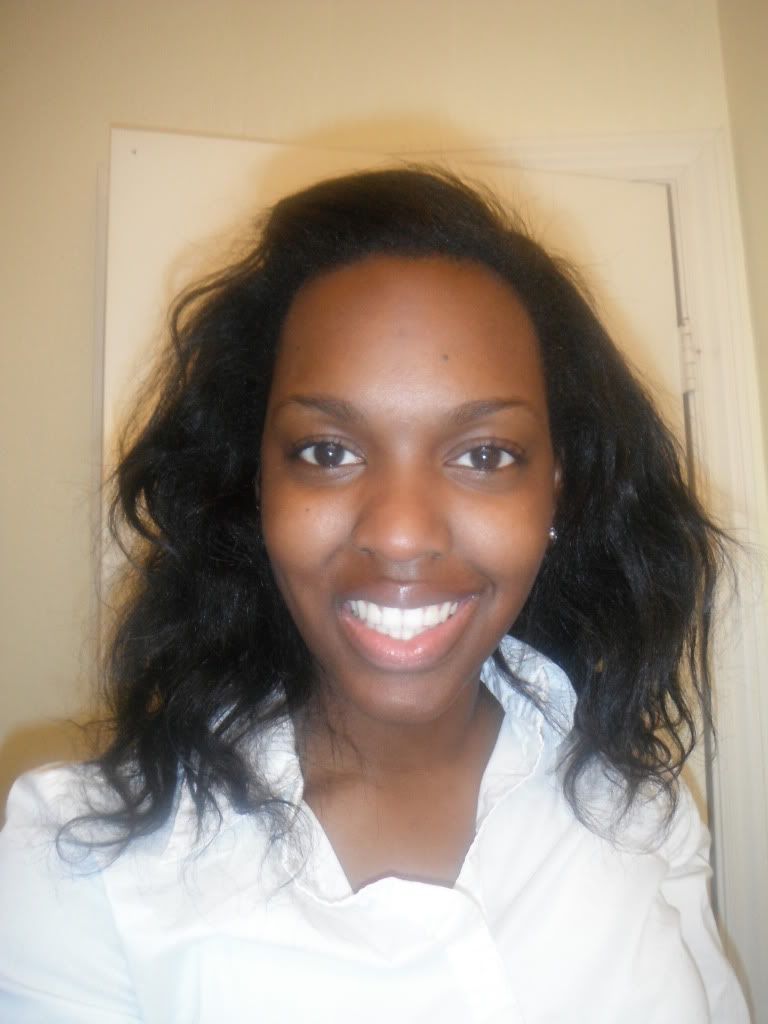 day 3: after work