Sunday night I put my hair in 10 flat twists using Dax Pomade. Before putting the pomade on my hair, I first moisturized it using Jane Carter Revitalizing Leave In Conditoner. I also put flexirods on the ends of the twists. And I slept with a satin bonnet. The twists were done on my old roller set hair that I blogged about in a previous post.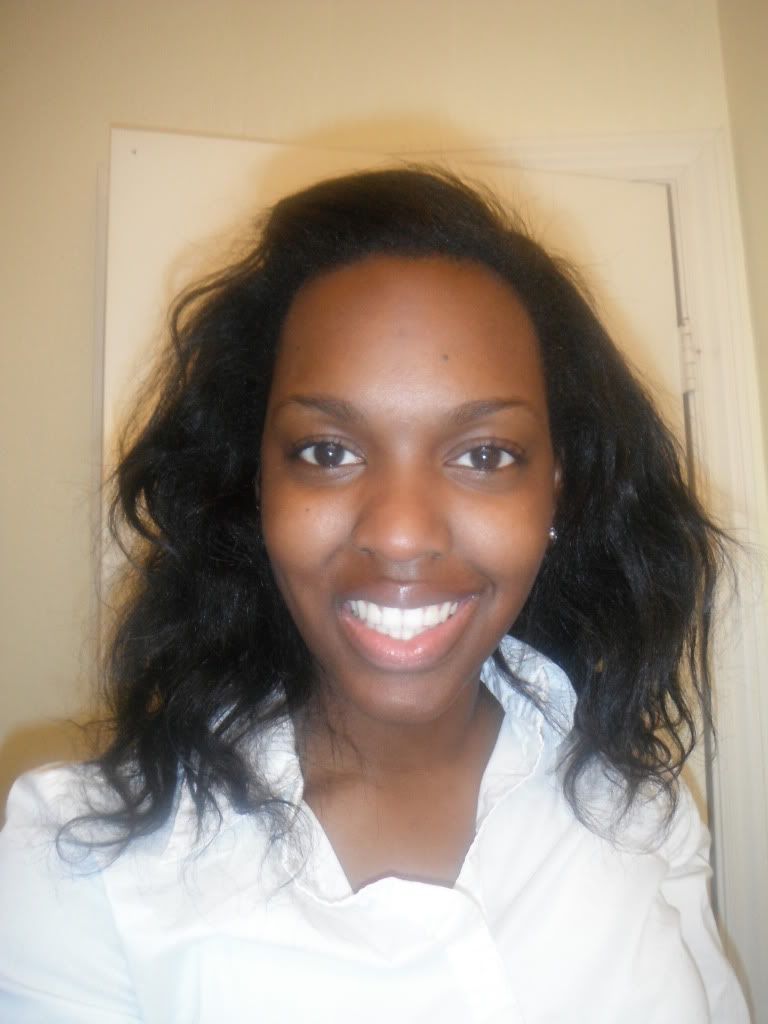 before twist out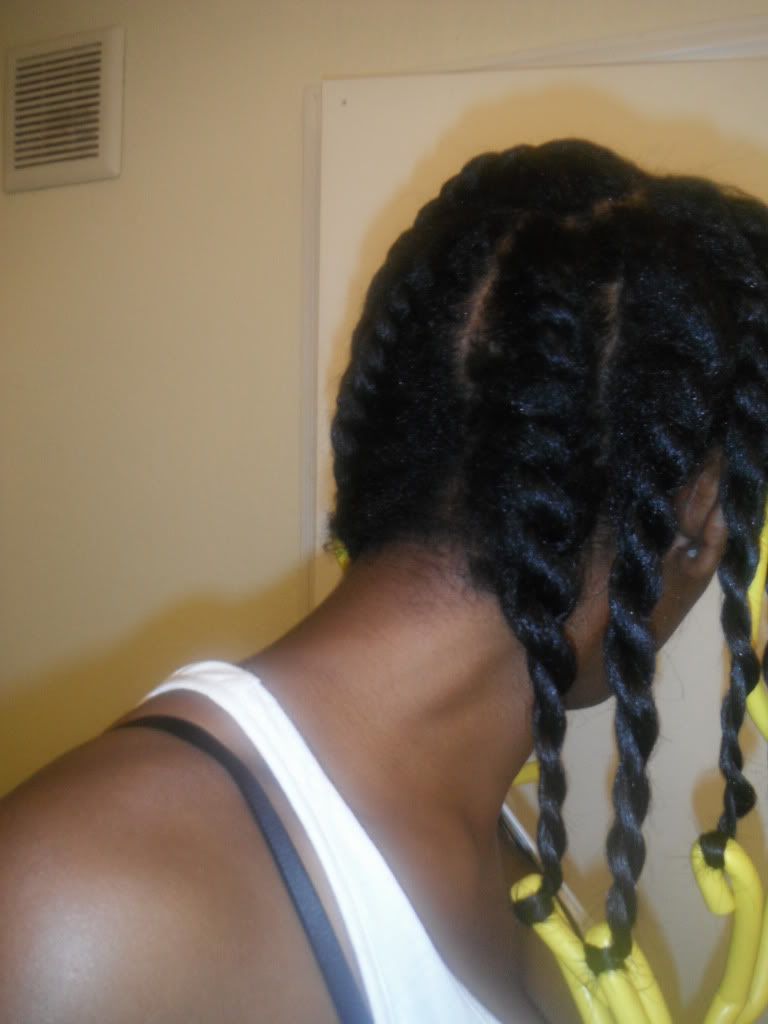 completed twists
The next day I took out the flexirods but kepts the twists in, put on a hat and went to work. When I got off work I took down the twists. I was NOT impressed with the results, but I kind of expected a fail.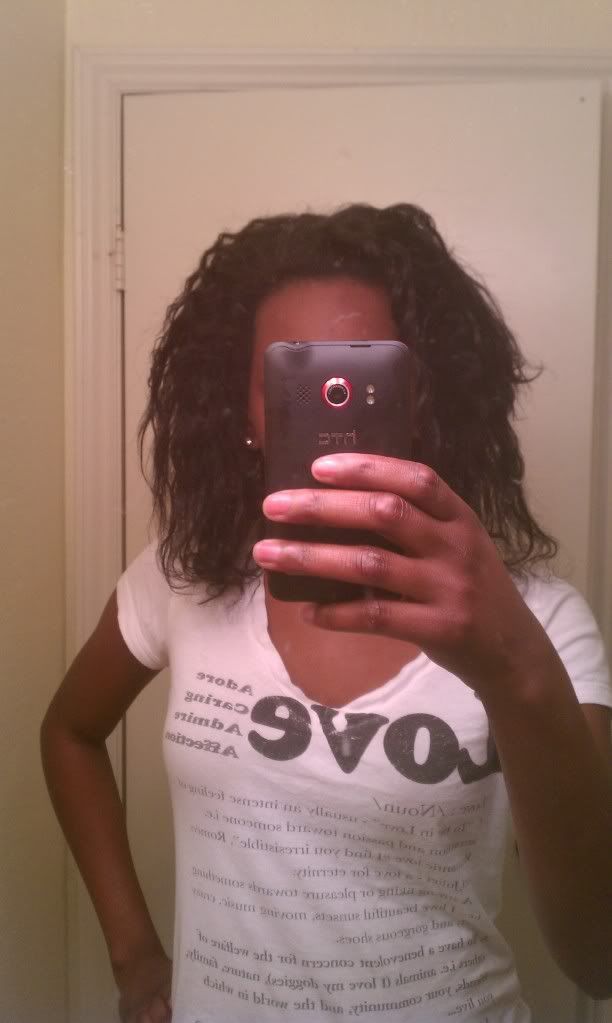 That night I didnt do anything to my hair. When I woke up my hair felt hard and greasy.
I am still willing to give Dax another try but next time on either wet hair or very moisturized blow dried hair. The roller set made my twist out too flat. And I need more moisture underneath the Dax